Today is almost 5 years as I started the PokerioMokykla.com poker training site in Lithuania. It seems it is an excellent time to move forward. I want to share with you what we did in these 5 years and my biggest lessons. 
1. We did One of the most famous live poker festival in Lithuania, the "KnockOut Poker Festival" together with Olympic Casino Vilnius. Reached all-time Lithuania record for a number of players for a 1-day poker tournament in Lithuania. Together did 4 poker festivals.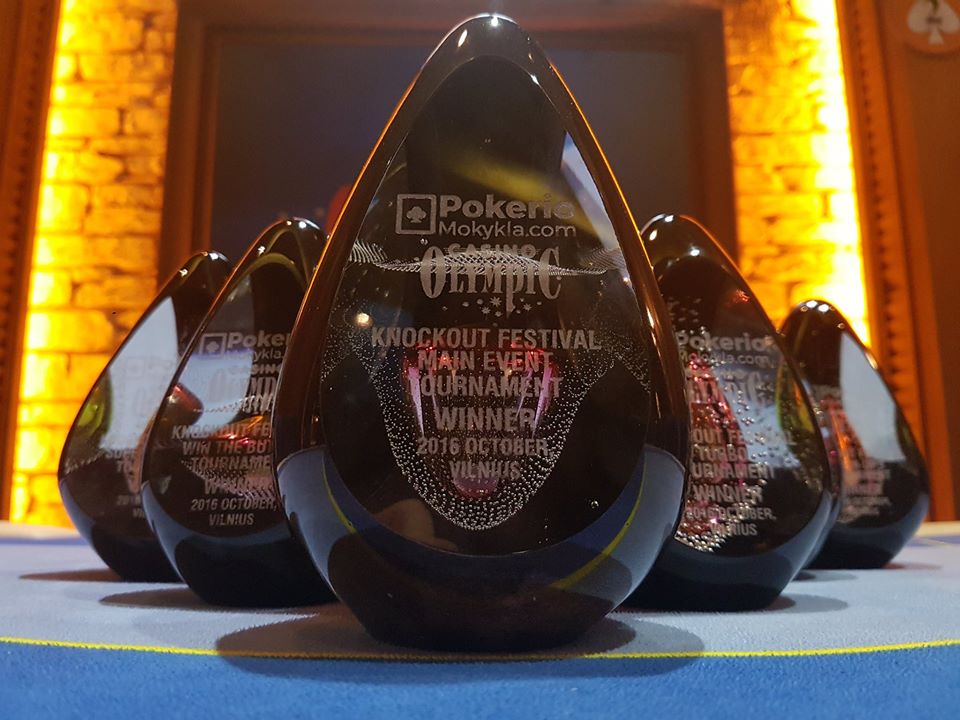 Sources: 15min;  PokerNews;  Pokeriomokykla.
2. We made first time in Lithuania poker history live video reporting from poker tournaments series in Vilnius
Short interview with main tournament winner.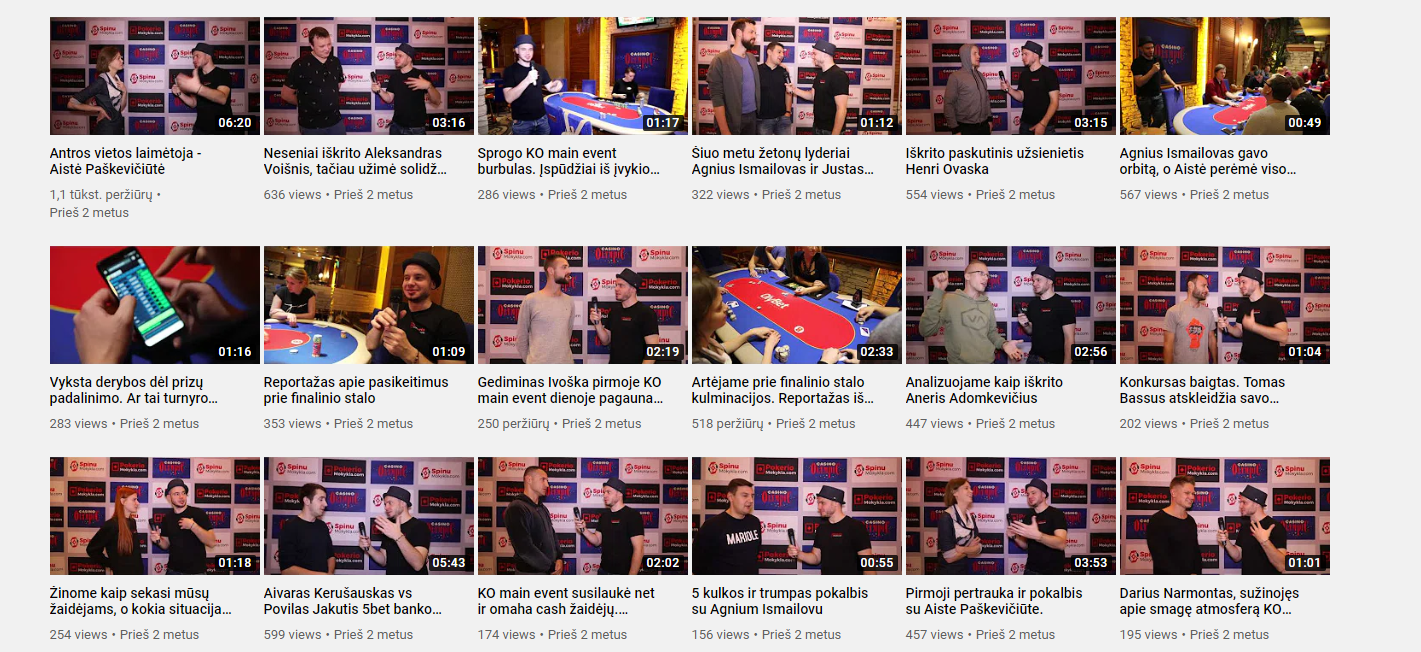 Source: Full live video reporting
3. PokerioMokykla.com did 2 poker camps in summer, for everyone who wanna learn poker more seriously and socialise with other players. And we did 2 more summer camps together with SpinuMokykla.com for the inner student circle.
4. Made 2 charity tournaments with local sports poker clubs in 2 biggest Lithuania cities: Vilnius #Du karaliai and Kaunas #Rojaus tuzai. The collected money was given to kids and animal care.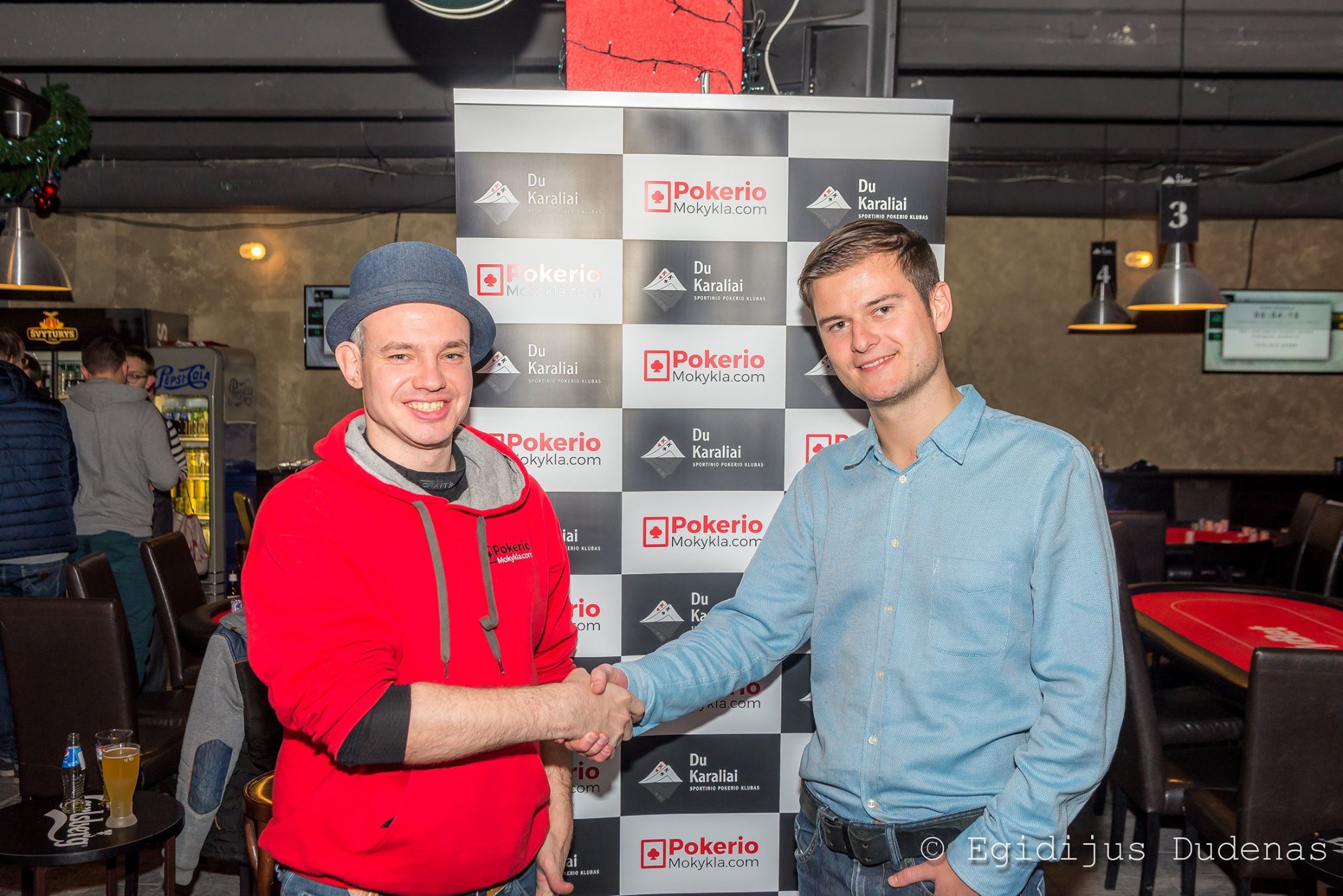 5. We helped create and grow one of the biggest Spin&go poker stable in Lithuania. Spinumokykla.com with more than 3 500 000 euro in players' profit.
Source: https://spinumokykla.com/
6. Outperformed our direct competitors and became the most visited poker site in Lithuania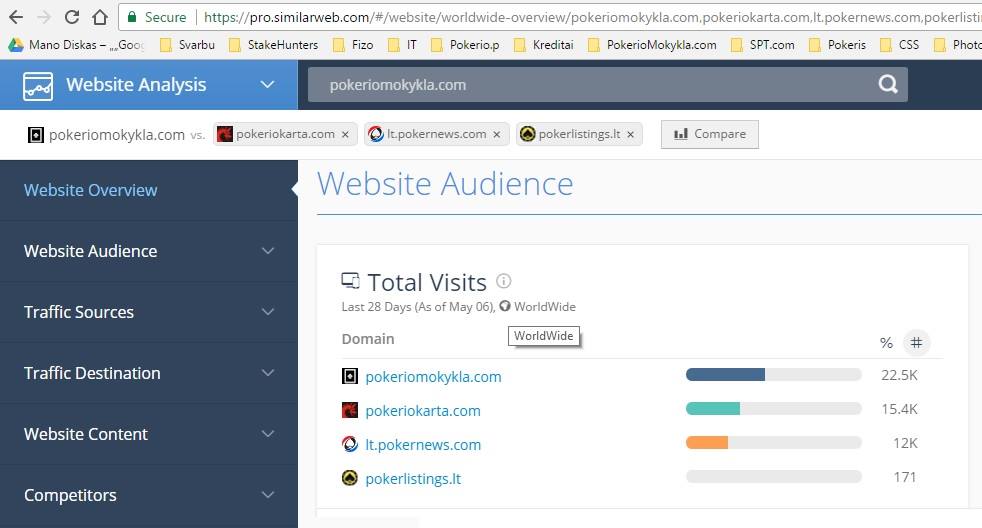 7. We made more than 700 poker training videos in the Lithuanian language. More than 400 hours of pure training material.
8. Written more than 200 poker strategy articles in the Lithuanian language.
9. More than 300 streams on Twitch platform for Lithuania auditory
10. Created the biggest active Lithuanian poker community group on Facebook. 
Want to say big thanks for everyone in my team, who still works with us, who worked. In total, ~30 people.
What I learned during these years: 
Managing team up to 20 people, how important it is to pick the right people and motivate them. How hard it is to find the right people and how hard it is to let them go. 

SEO from basics to brilliance: keyword research, on-page optimization, off-page optimization, authority building, backlink research and building. 

Deal with partners during this project had to deal with more than 30 poker and casino partners, brick and mortar casinos, and local poker clubs. 

Poker events, camps, tournaments organization. 

Basic programming, social media, social media advertising, video editing.

A lot of exciting card games, poker variations.